We're excited to announce that The League has officially launched in private beta in San Francisco! Call us aspirational, but we really believe a new era of dating is finally here and that apps like The League will become the main way people meet going forward. Our goal is to grow our dating app into a community and brand that individuals across the world can trust to help them meet and connect with other like-minded people.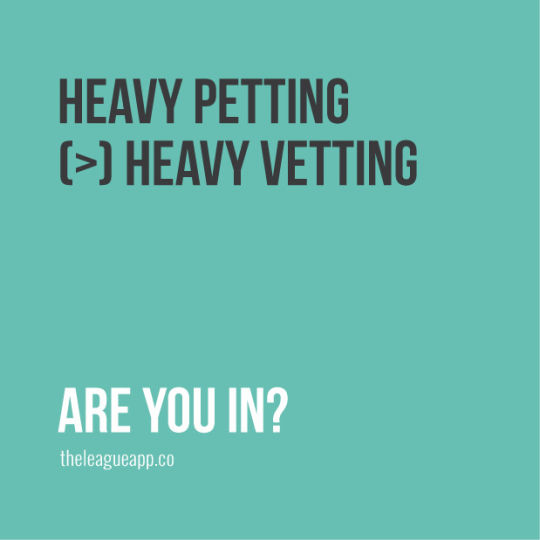 Context
We designed The League to cater to the needs of all of us crazy-busy, hard-working city peeps who want to date & meet new, awesome, compatible people without all the hassle that comes with other dating apps today. We believe dating is more than a game of "hot or not," which is why we give more context about each person right up front. We display info from both Facebook and LinkedIn alongside the pictures, so that when you match it's with someone you may actually want to meet in person! Imagine that.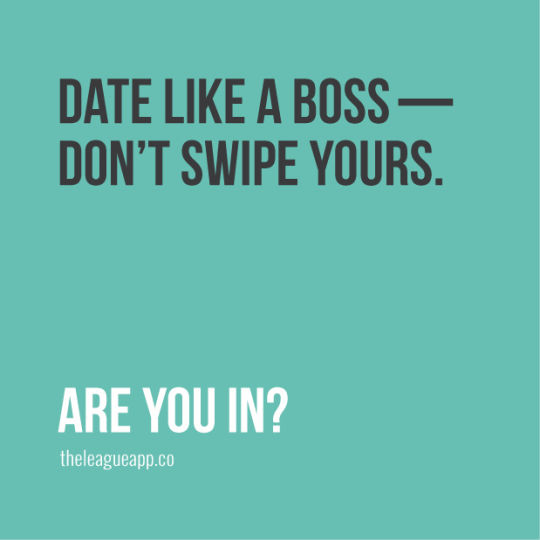 Privacy
As we move to a world where everything and everyone is mobile and online, the separation between work & personal life has started to get dangerously blurry. With all the social graphs at our disposal today, we can eliminate those awkward scenarios. We require both Facebook and LinkedIn to protect your privacy and block you from your coworkers, business connections and Facebook friends.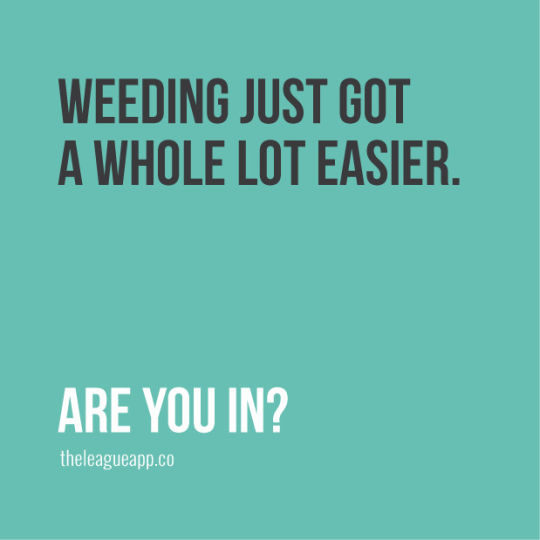 Community
"My last two relationships were with people I met through college & work. It's clear that being part of a community full of ambitious, motivated people provides a common bond that allows two people to instantly connect. Our goal with The League is to replicate that same feeling and create a community of passionate and driven people who, while they may be working towards wildly different goals, feel that instant connection."
– Amanda Bradford, Founder of The League
---
We'll be slowly pulling people in off the waitlist over the next few weeks as we build out our brand new community. We are prioritizing our next city roll-out based on user signups, so get your friends to register (bit.ly/getmeoffTinder) so we can launch in your city next!
If you're social, well-connected and know how to throw kick-ass parties in your city, we'd love to have you help us out as a 'Scout' for your city. Please drop us a note at contact@theleagueapp.co (include your city).