Not single,
but still social?
Whether you're single or not, The League has some great features to help you connect and be more social in your community.
Download The League
---
Are you looking to connect, network, or just be social with like-minded people? The League has interest-based community groups and promote local events.
While The League is known for our killer singles scene, we are a social community first and foremost. Our groups and events are designed for both singles and non-singles looking to meet new people and explore their city. Discover local events endorsed by The League or created by League partners and members. Join global groups like 'League Angel Investors' or local groups like "London Entrepreneurs", "NYC Runners" or "LA Improv Peeps". If you are single, the good news is we'll show you which of your matches are also interested in those things. Join The League!
---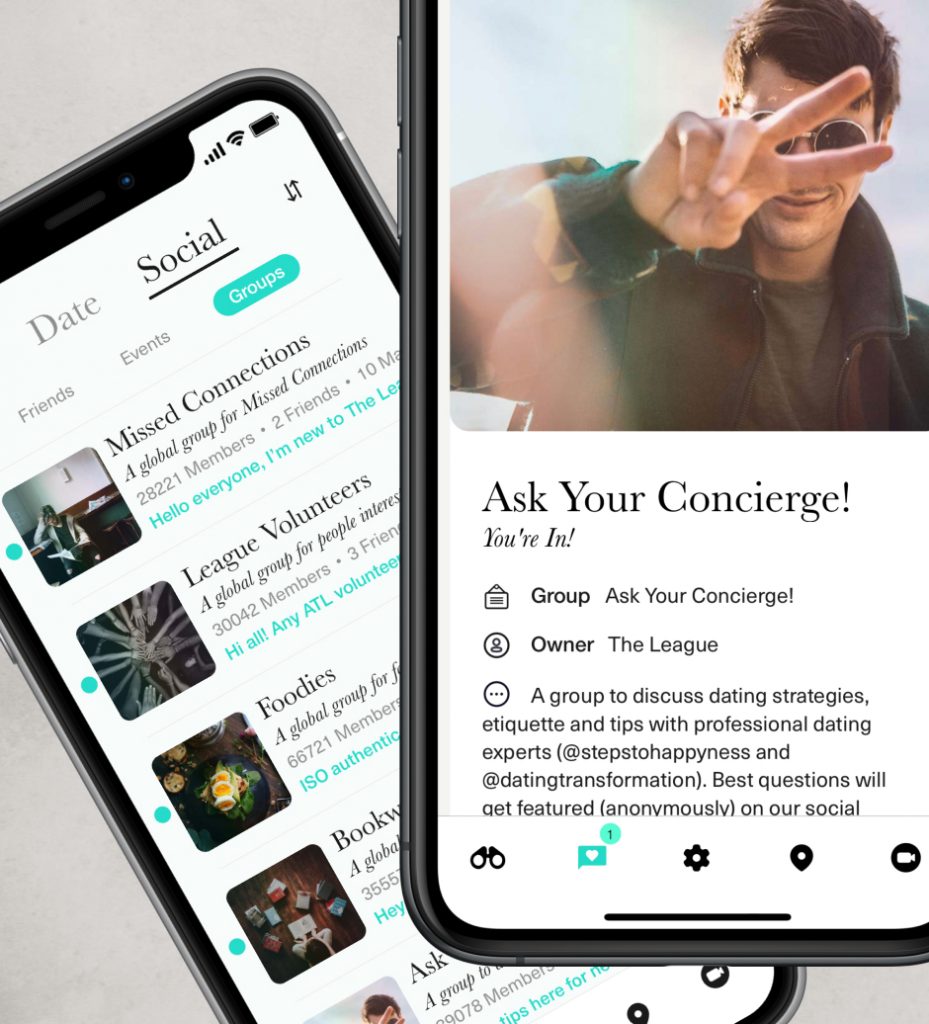 ---
JOIN GROUPS
Less into stiff 1:1 coffee dates, and more into meeting socially when you're doing your thing? Whatever your hobbies are, you can participate in local and global Groups to chat with others interested in the same things from live music and comedy to books and baking. You can also see if any of your matches are in these groups.
Wish there was a group for Triathletes in your city, but not seeing it on the list? League members can create their own local groups.
---
---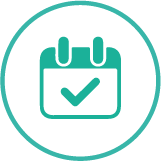 ATTEND EVENTS
Travel a lot for work, but still want to be social when you're visiting other cities? Or are you looking for a fun date idea or weekend out with the girls? We can help you find events in your city or any of our live cities endorsed by The League or created by League members. And you can chat with those attending in the app-- including your matches!
League users can also create events and invite groups to attend. It's finally time to have that Catan tournament in the park!
---
---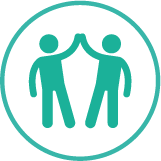 MAKE FRIENDS
Starting to connect with that guy in the Skiiers & Snowboarders group? You can add him or anyone else as a friend by clicking on their avatar in an event or group chat. Maybe it will turn into a carpool to Squaw on the weekend. Maybe you'll become ski partners and life-long friends or maybe it will turn into the two of you teaching your kids how to ski one day...
You can also search for League users and add them as friends by their Instagram handle.
---
LET'S GET SOCIAL.
Your new surf buddy or hiking partner could be just a chat away. Get the app now.
---
---