---
Go on 3 dates in 9 minutes
Dating can be a marathon, so take a shortcut. In the time it takes to order a drink on one date, use League Live to go on 3 dates in 9 minutes with users in your area that match your set preferences. As sparks typically fly in just moments, these mini-dates save users time and energy--all from the comfort of your couch. #endOfBadFirstDates
---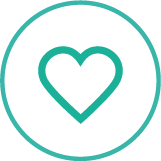 3x Match Rate
The match rate for League Live is 3x the match rate of the rest of the app! Want to improve your odds? What are you waiting for?! Get in line for League Live today.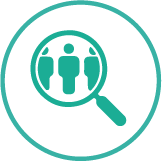 It's okay, be picky
We're able to find you a speed date that meets your preferences regardless of how small or how large is your city.
Get offline
People who match through video date are 3.5x more likely to exchange a phone number and meet offline.
---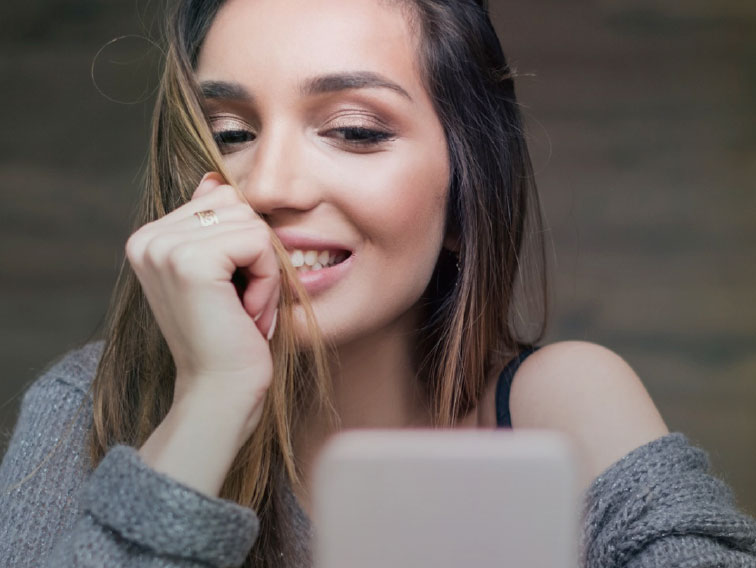 Stop texting, start meeting with 1:1 Video Chat. The safest way to meet in today's world, not to mention the most convenient and cost effective.
Login daily to accumulate matches. Once you match, use our new video feature to talk to each other - never exchange numbers on dating apps if you don't have to! This is a good time to get to know each other, especially if you've done a video chat and know there is interest, think of quarantine as a forced 'get to know you period' prior to meeting up physically.
---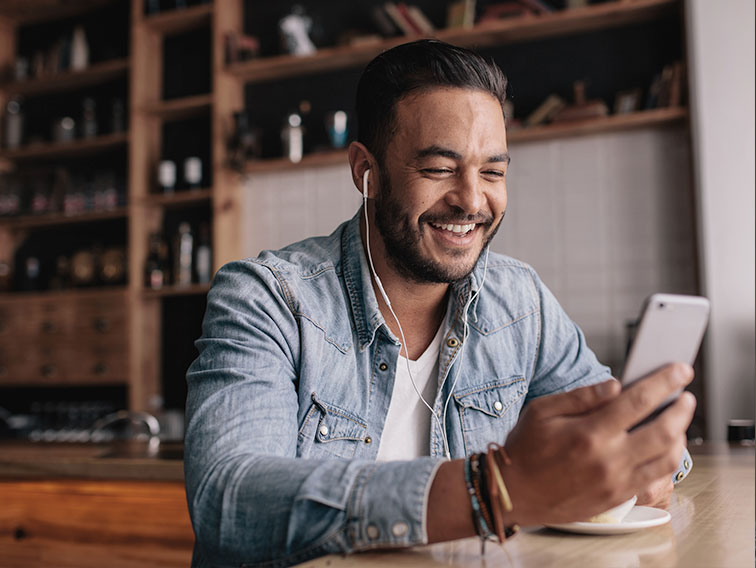 Say goodbye to wondering if they look like their profile pictures with Video Profiles
League users can now add a 10-second video to their dating profile, which will allow their profile to stand out from the rest of the pack by being in full-color and moving, two things non-video enabled profiles don't do. Users who opt to have a video profile will be prioritized in the matching algorithm. Also, utilizing the feature will let other users know they are open to meeting via video, increasing their match rate.