Introducing
Power League
Personal Matchmaking for successful singles. Ready for love but too busy for dating games? Our Matchmakers are Ivy League educated and understand the needs of ambitious people. They'll search, screen for compatibility, and arrange dates - you just show up!
Let us help you with the most important search of your life.
Our Matchmakers have decades of experience (and successful matches) behind them. Prior to dedicating their careers to helping ambitious singles find their life partner, they earned MBAs from places like Harvard and Stanford and held high ranking jobs in the Corporate world. They understand the world you are living in. Not only will they take the time to get to know you and your relationship history via multiple meetings, but will also guide you to select the right person.
This exclusive program is offered only to a very small group of League members. If you are ready to invest in your love life, this program is for you. As the Power League is invite-only and still in private beta, not everyone will receive a response to your application, as our matchmakers must prioritize those they can match most effectively.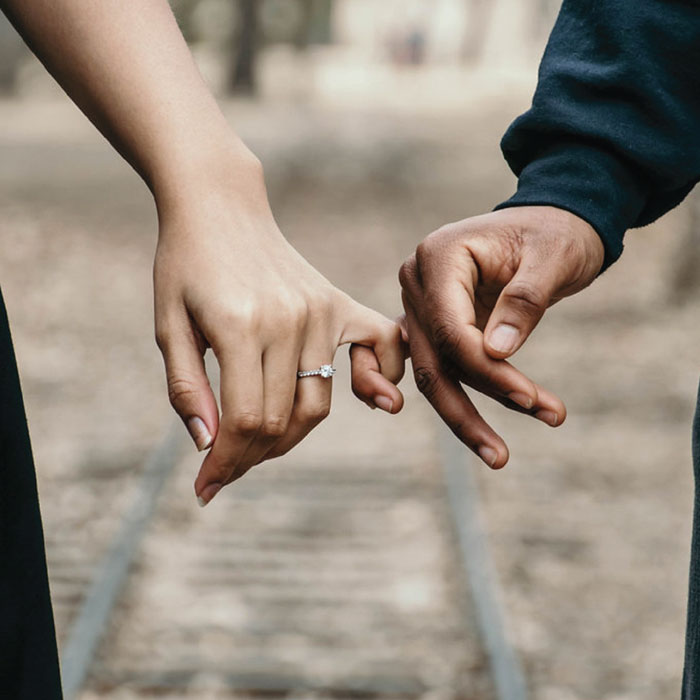 BASIC PLAN
6 MONTHS MATCHMAKING
6 MONTHS of curated matchmaking in the city of your choice.
INCLUDING Deep Dive into your background, Dates arranged based on your availability and preferences, Post Date Feedback to find the perfect fit, local search in the city of your choice.
---
We'll give you feedback on your dating profile and help you to optimize it. We'll review details like how long past relationships lasted, how you met, why you dated, and why you broke up in order to figure out what you liked and did not like about each of them. We'll also have you complete a few personality and love quizzes. The goal is to map out your patterns and preferences and to identify the right fit for you.
VIP PLAN
6 MONTHS MATCHMAKING
6 MONTHS of curated matchmaking in as many cities as you choose.
Basic Plan benefits PLUS Date Coaching, Access to multiple cities for your search (outside SF Bay Area) Video Dating prep, A Photoshoot & Style Session, A Mock Date, & 1 year free "Investor" status in The League
---
Our experienced matchmakers will cover dating tactics like conversation starters, flirting, and getting to the second date as well as the development of a personal dating strategy. Ever wonder why a promising date went nowhere? We'll get you out on a mock date to work out the kinks. You'll get post-date feedback to refine your dating skills.
"After one conversation with [my matchmaker], I was immediately convinced she would be an amazing partner in this journey. She was analytical, honest, insightful and brought a new sense of optimism to the process. It was so refreshing to have real conversations about what makes a relationship work and how to break down vulnerabilities... I found online dating a very hard process and [my matchmaker] took that frustrating process and turned it into a process that created a new level of confidence and relationship with someone I love." —Ben G.
"I am a tech CEO who is as discriminating about my personal life as I am about my professional life. I have never met someone like [my matchmaker] who is 12-on-a-scale-of-10 superb on both fronts... Her introductions were amazing, and her follow up, guidance, coaching, and input each step of the way made this incredibly enjoyable and quite successful! ... I was blown away about how fast she got right to the dead center of the bullseye." —Kevin A.