Despite what conventional wisdom might say, Twitter can be more than just entertainment — it can serve as your new dating coach. In addition to catching up on the Kardashians or checking in on your sport fantasy team, why not pepper your Twitter feed with smart, modern advice from these 14 inspiring relationship coaches?
Susan Winter
Professional love and life mentor Susan Winter shares straightforward advice on dating and romance today. While her advice is catered toward the sophisticated adult, she understands the nuances of navigating relationships in the digital age.
Winter is a prolific writer, with bylines on The Huffington Post, Refinery29, Redbook, and more. You can also check out Winter's personal blog and YouTube channel.
Charli Penn
The senior lifestyle and relationships editor at Essence, Charli Penn is no stranger to doling out love advice. Having first became popular for her dating advice website Man Wife & Dog, she has since moved on to podcasting.
As co-host of the Yes, Girl! Podcast, Penn discusses all things love and sex with celebrities like Michael B. Jordan and Jennifer Hudson. Also, her podcast archives have some excellent first-hand accounts of how A-list stars approach marriage, relationships, and dating as busy, successful people.
Calvin Roberson
Married At First Sight Fans will recognize its host, Calvin Roberson, a love expert with 25 years of relationship counseling under his belt. His Twitter feed is filled with realistic advice on navigating relationship conflicts and finding lasting love.
Another great thing about Roberson is that he shares personal one-on-one videos about his own experiences in marriage, making him even more personable and trustworthy.
Dr. Laura Berman
Love, sex, and relationship expert Dr. Laura Berman focuses on the mind-body connection required for lasting love. She shows how basic attraction can help successful, confident people find their perfect match in a world of basic dating profiles.
Aside from being filled with inspirational advice on self-love, Berman's Twitter feed points followers to her various interviews, articles and books. Her writing spans a broad range of topics, from relationship goal-setting to the nuances of texting in romance.
Dr. Rachel De Alto
Dr. Rachel De Alto has also been featured as an expert on Married at First Sight, where she joins other relationship coaches and psychologists in creating perfect matches from pools of total strangers. Her expertise is in compatibility, and she'll show you how to find someone who compliments your best traits.
Since Dr. De Alto is also a TV personality and host, she can be seen discussing love in a live setting across a wide range of media outlets. Her popularity hasn't gone to her head, though, and Dr. De Alto still shares real-life experiences with relationships, self-love, depression, and more.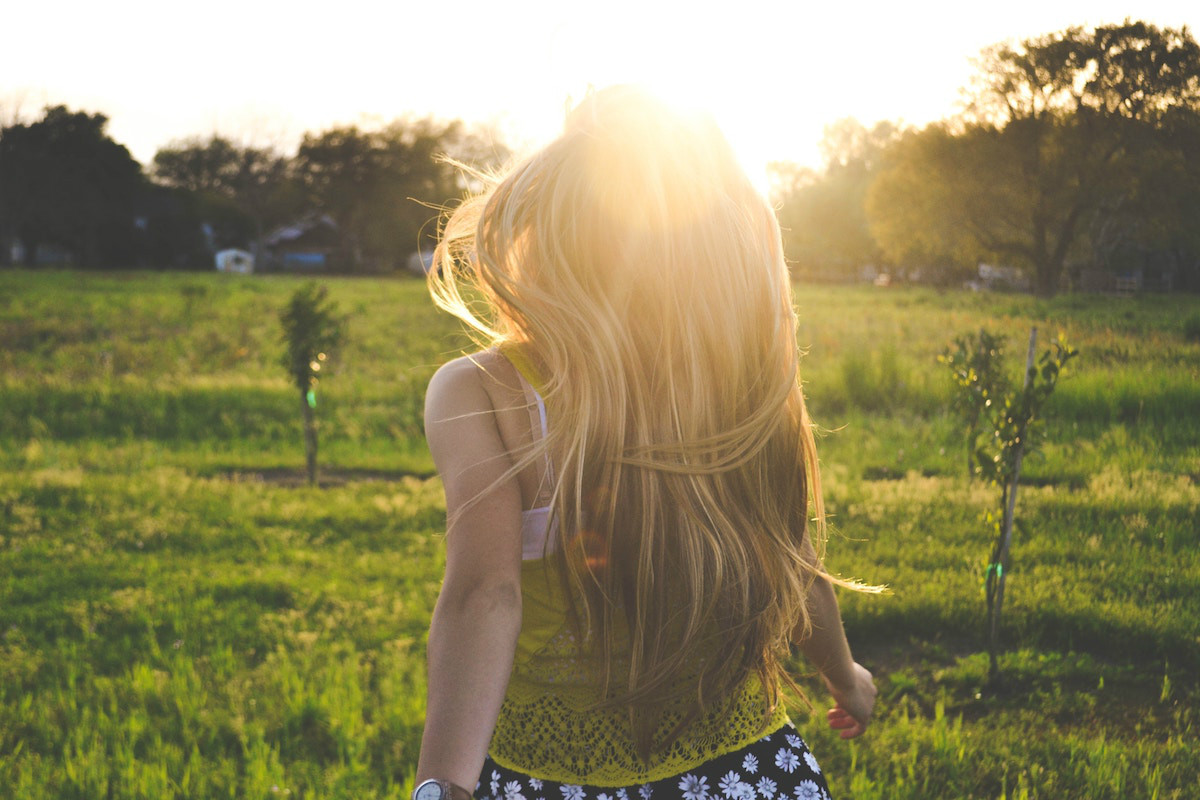 Dr. Megan Stubbs
Dr. Megan Stubbs is a writer, relationship expert, and sexologist. Her extensive knowledge of intimacy gives her an informed perspective of the nuances of dating and desire. Although talking about sexuality is sometimes considered taboo, Stubbs is on a mission to break down these barriers by discussing intimate topics in an insightful, helpful, and professional way.
Stubbs has written articles on everything from sex toy myths, condom etiquette, the impact of yoga on sex drives, to how to approach PDA as an adult. If you have difficult questions about intimacy, you just might get them answered by tuning into Stubb's advice.
Evan Marc Katz
Why would a man dump the woman of his dreams? Does religion affect the way you date? What should you say to a person on the phone if you don't want to go on a date? These are the types of thought-provoking questions that dating coach Evan Marc Katz tackles. With grace, charm, and years of experience as a relationship coach, Katz guides people through some of the most pressing challenges of dating.
Annabelle Knight
Author, love guru, life coach, sex and dating expert. These are just a few of Annabelle Knight's many titles. This multi-talented psychosexual therapist with her own sex toy line is your go-to wingwoman for straightforward and transparent tips on sex, love, and dating.
Annabelle's writing and advice weaves through the worlds of pop culture, social norms and gendered expectations. A regular host on TV shows and podcasts, her knowledge on sex is bar-none. Check out her Sex [and Other Stuff] podcast to hear these insights for yourself. If you need an extra dose of Knight's work, she's also a novelist with three books on the market.
Dr. Terri Orbuch
As a relationship expert and author, Dr. Terri Orbuch has helpful advice on finding love. Nicknamed the Love Doctor because of her background in science, Dr. Orbuch uses science to help people better understand their own romantic compatibility with others.
Wondering if the person you're dating is right for you? Have questions about dating as a single parent? The Love Doctor answers all of these questions and more on her Twitter feed.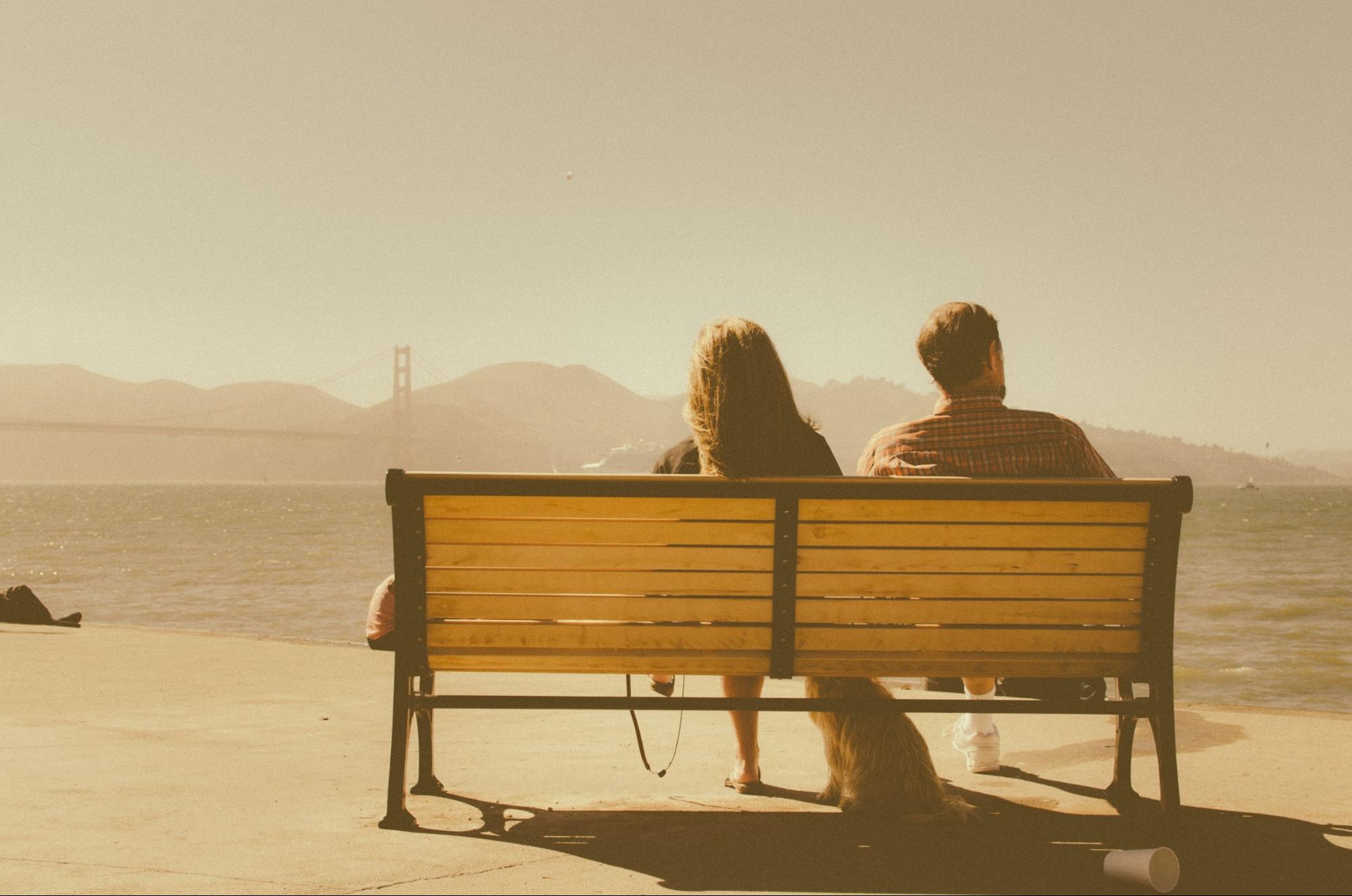 Matthew Hussey
Matthew Hussey is a Cosmopolitan dating columnist and host of the Love, Life podcast. From how to flirt and to how to move on to how to respond to sexting, Hussey provides all the answers. He's also the author of the best-selling book Get The Guy, which offers expert advice on how to find and keep the ideal man. His texting advice can work for people of all genders and sexual preferences as he tackles challenges for digital communication in his ABC Online show, What to Text Him Back.
Dawn Maslar
Have you ever wondered about the neuroscience behind attraction and romance? Dawn Maslar has built a career around this very topic, with fascinating TEDx talks like "How Your Brain Falls in Love" and "The Science of Attraction."
Her insightful book, "Men Chase, Women Choose: The Neuroscience of Meeting, Dating, Losing Your Mind," will help you understand why you're attracted to certain people, how your past influences your future relationships, and what it really means to kindle chemistry with another.
Erin Tillman
Erin Tillman helps people find love and empowers them along their romantic journey. Her radio show, The Dating Advice Girl, is still going strong. Not shying away from some of the biggest social issues faced today, Tillman addresses head-on subjects like the #metoo movement and how consent can lead to more meaningful intimacy.
Devyn Simone
As co-host of TLC's Love at First Swipe, Devyn Simone helps women put their best selves forward by supporting them to physically and mentally transform themselves. Primarily interested in helping people find matches through online dating, she uses research and personal experience to help people identify their self-limiting dating behaviors so they can find their ideal match.
Simone's blog features helpful topics like what people get wrong in their online dating profiles, what to never do on a first date, and how to turn flirting into a relationship.
Dr. Debby Herbenick
Dr. Debby Herbenick is the author of six books on sex, including "Sex Made Easy" and "The Coregasm Workout." Researching, studying, and discussing all things sex, her conversations dig deeper than ordinary sex talk, weaving topics like pleasure, public health, sex education, fertility, and love.
She's also the founder and host of Bloomington Sex Salon, a monthly, community-based speaker series designed to facilitate healthy conversations about sex. Each expert-led salon explores a different aspect of sex research, education, or advocacy.
Consider incorporating these experts into your daily reading. Whether you're enjoying the dating experience or demoralized by a stretch of lackluster first dates, these coaches' insights might just provide some welcomed inspiration to keep you moving forward — if, of course, that is what you so desire.