We're so excited to announce that 3 new League cities went live today: Austin, Houston, and Dallas!
Thanks to those of you who sat patiently on our waitlists and tirelessly encouraged your friends to sign up so we could get The League started in your city sooner rather than later! You spreading the word is the reason we are here! We had a blast meeting our users at our Summer Series events in Austin, Houston, and Dallas, and we're excited for our upcoming parties in San Diego, Denver, Seattle, and last but not least, Toronto! See full schedule at bit.ly/theleaguesummerseries.
See below for some highlights of our founding class in Austin, Houston, and Dallas!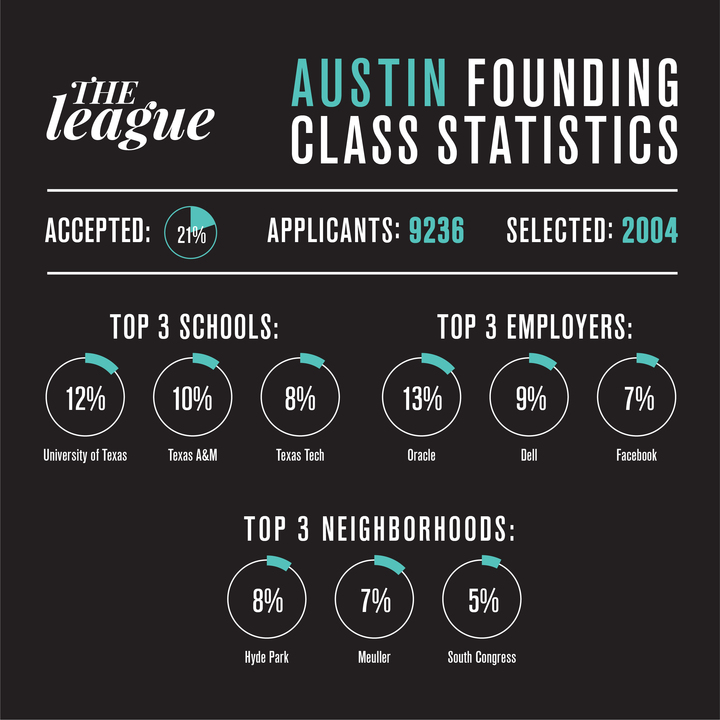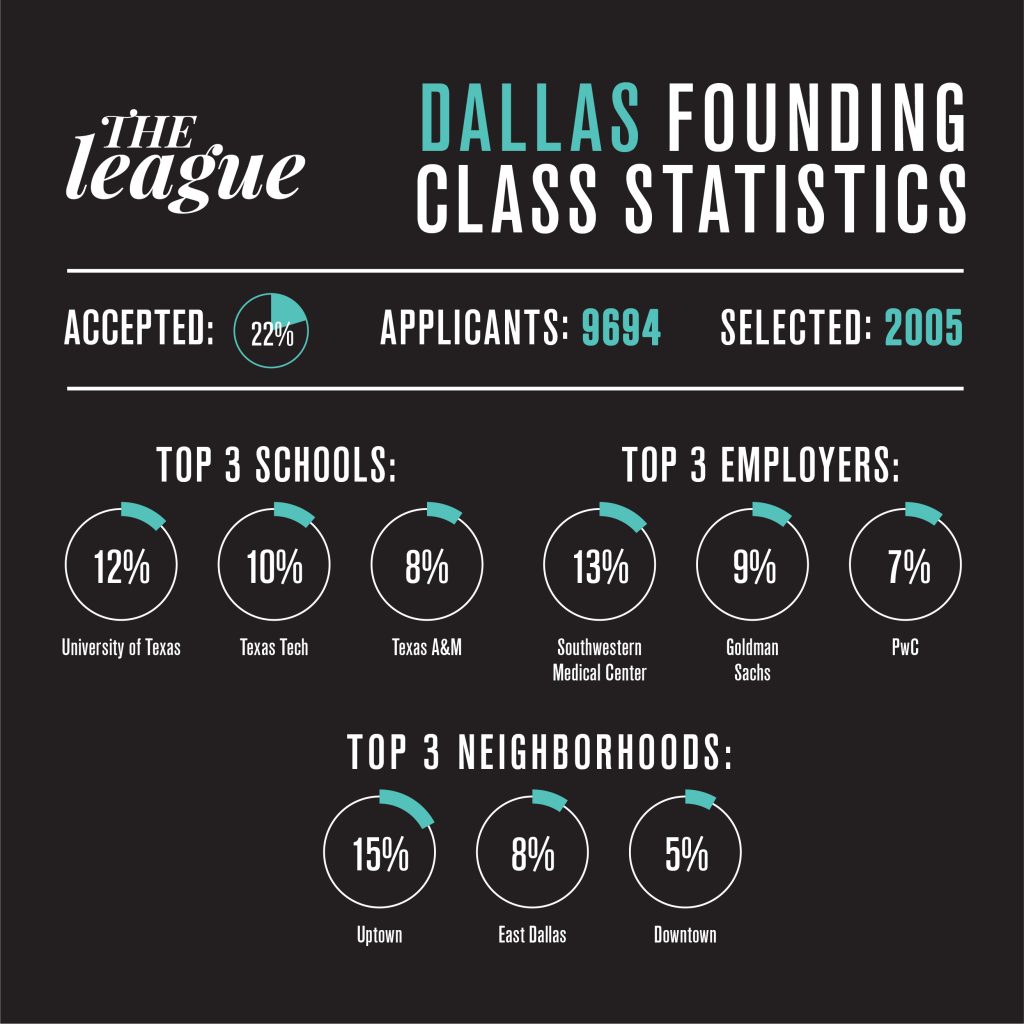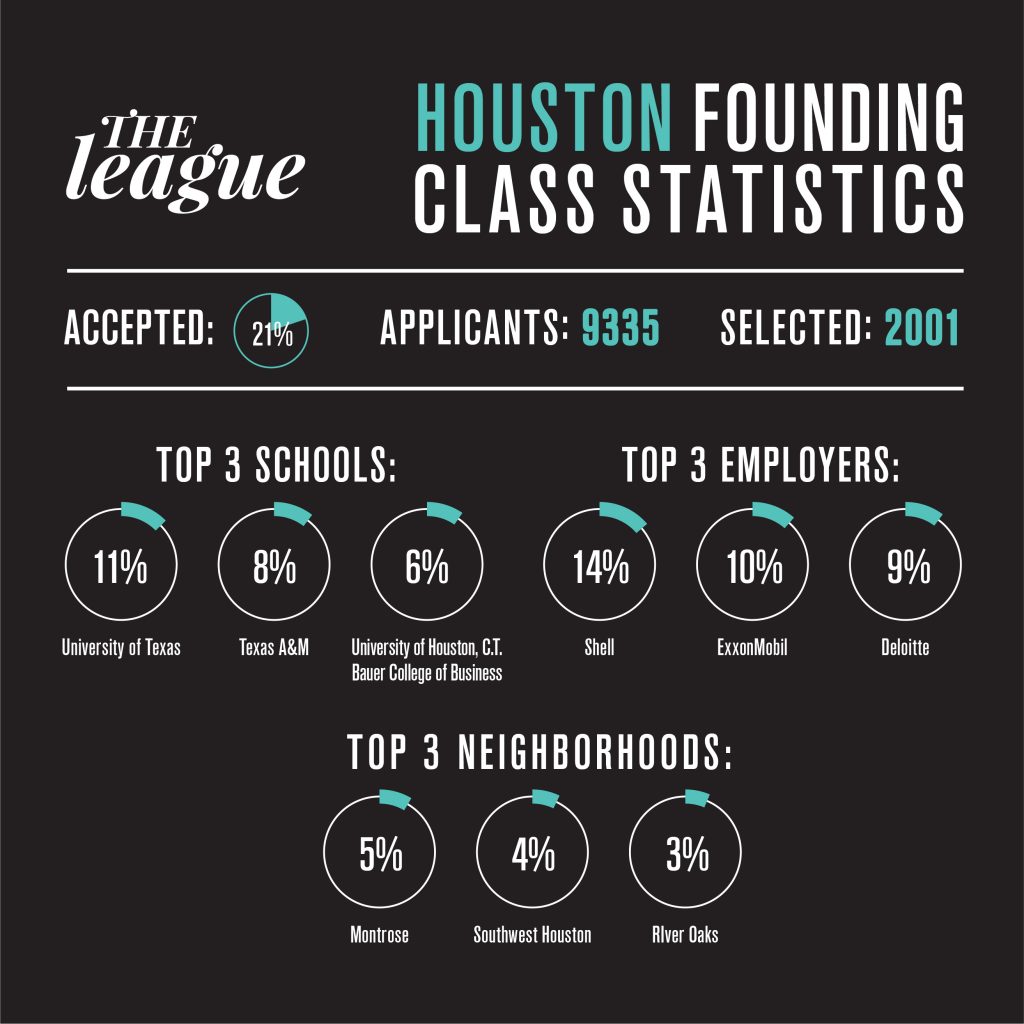 Are we not live in your city yet? Email scout@theleague.com with your city name to find out how to get involved in pre-gaming our launch!