ARE YOU TOLD
YOUR STANDARDS
ARE TOO HIGH?
Keep them that way. We're not saying Tinder doesn't have its uses (hello Vegas!) but why not spend your time a little more... intelligently?
---
Apply for The League
We know your time is valuable, so tell us your preferences and we'll handle the scouting.
So you want to date someone who shares your education level and ambition? And maybe, just maybe, you'd like them to be on your side of town, attractive enough to at least look good in black-and-white photos, and perhaps even share your same religion or hobbies as well. While your mother may call you picky, we call you self-aware. Elevate your dating game - let us find you someone worthy of your time. The League is designed for those who know themselves, know what they want in a relationship, and will #neverSettle. Stay strong, you got this! We know you're #singleByChoice, and we're here to help you find The One!
---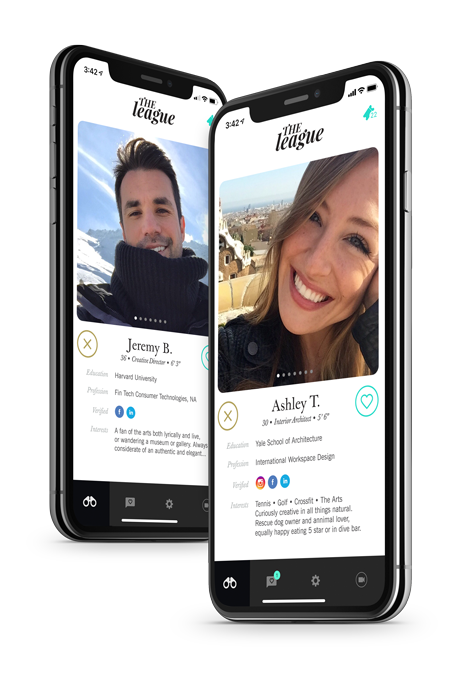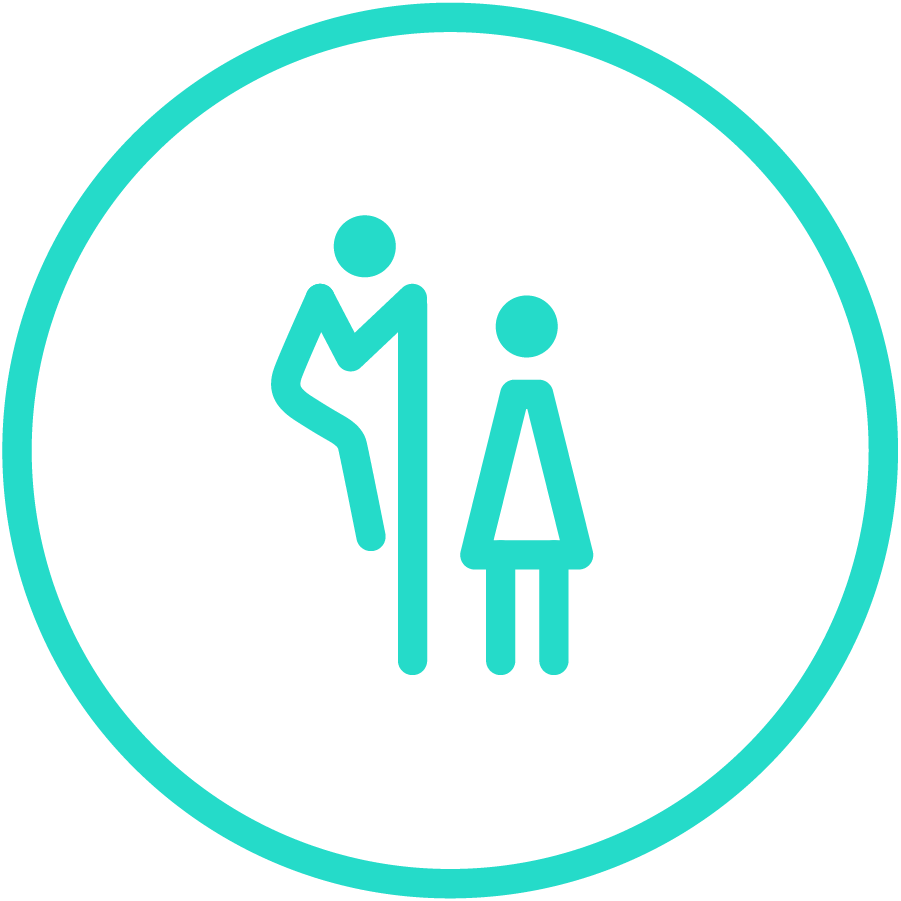 Efficient Matching
We do our very best to only show you to people who meet your preferences, AND where you meet theirs, prioritized by people you actually have a decent shot at conversing with. We won't waste your time showing you supermodels that will never see your profile.
---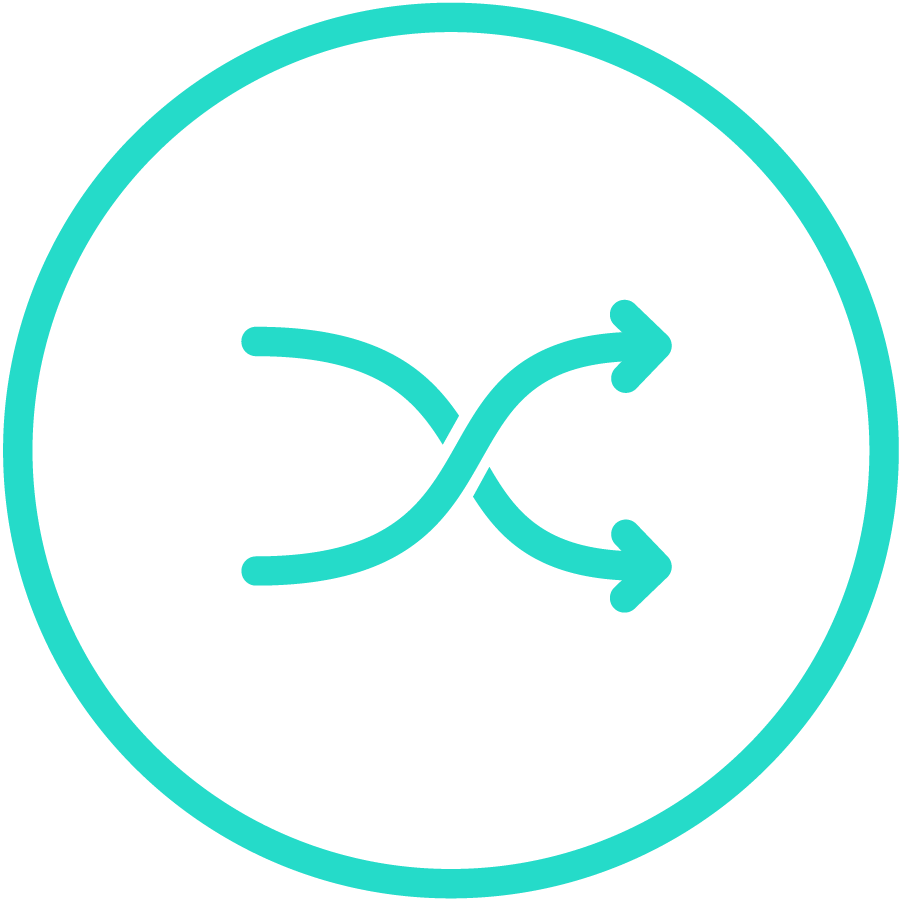 Balanced Community
An advanced screening and monitoring system keeps our community well-balanced, highly-engaged, and full of high-powered (and empowered) people who are ready for a long-term relationship. When you swipe right on The League, your chances of matching and conversing are sky high!
---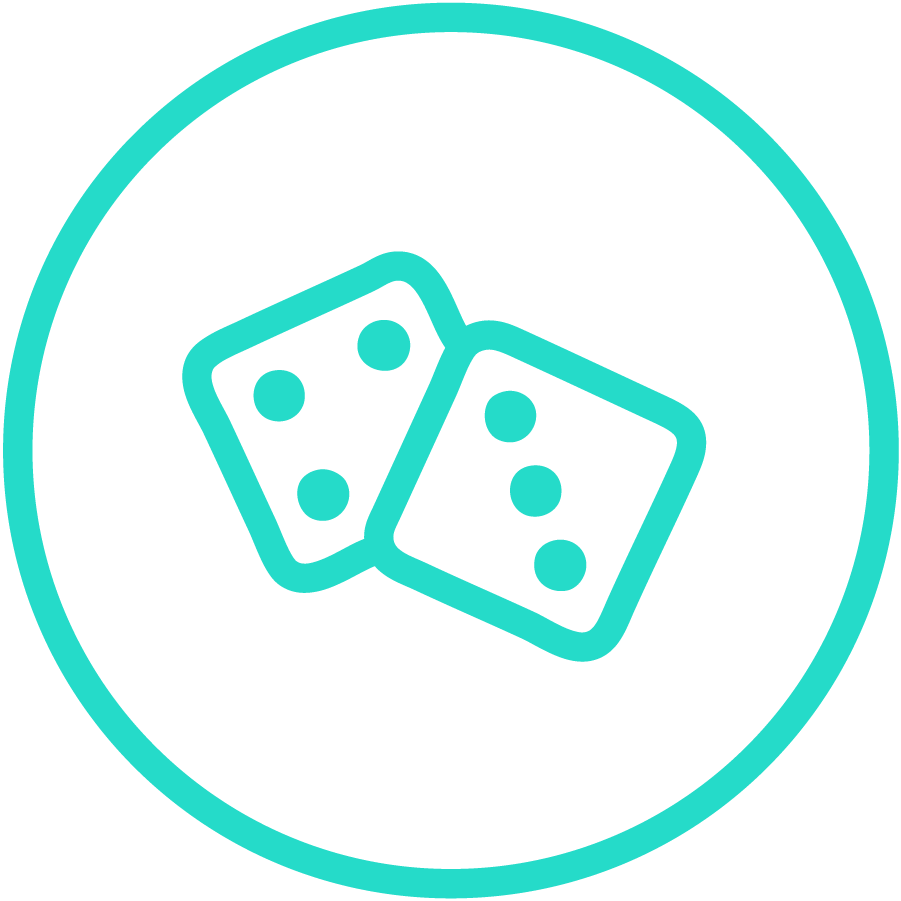 Politeness Encouraged
Swipe right on everyone but don't ever message? You're only hurting yourself, by increasing your flakiness score! This gets you deprioritized in the matching algorithm. Matched with a flake? We'll be the bad guy for you - we expire your Matches after 14 days!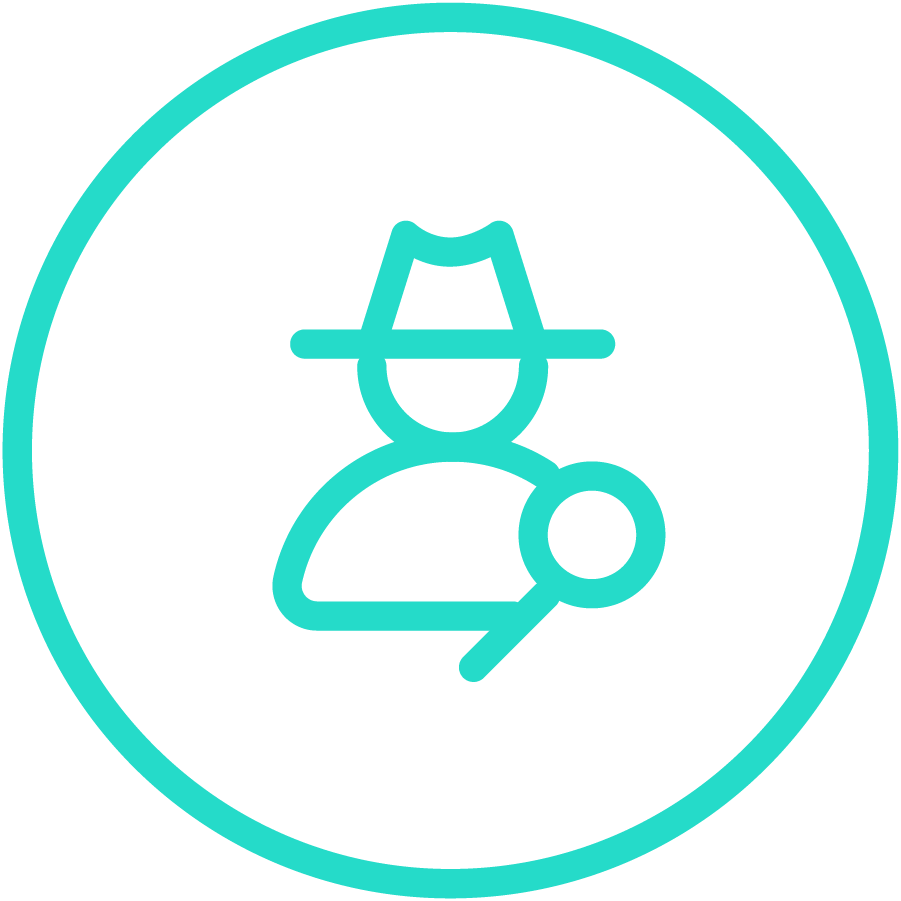 Authenticated Users
You'll never have to wonder if that Harvard hottie is too good to be true on The League, everyone must authenticate their account. Let us do the LinkedIn stalking for you...
---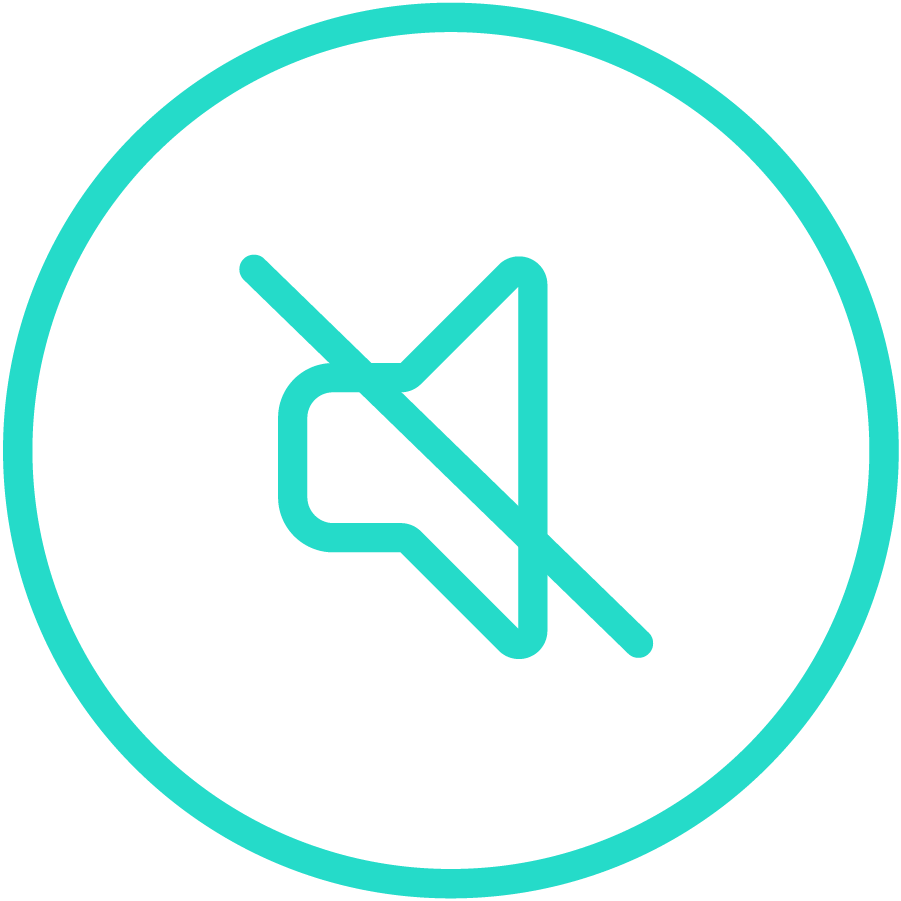 Personalized Prospects
We always send you the best, first. We believe in quality over quantity, and that smart (but finite) daily recommendations are better for busy people than an unlimited buffet of options. We let you set ultra-specific preferences and only suggest you a few Prospects a day that we think you will actually like. Save your time, energy, and swipe thumb.
---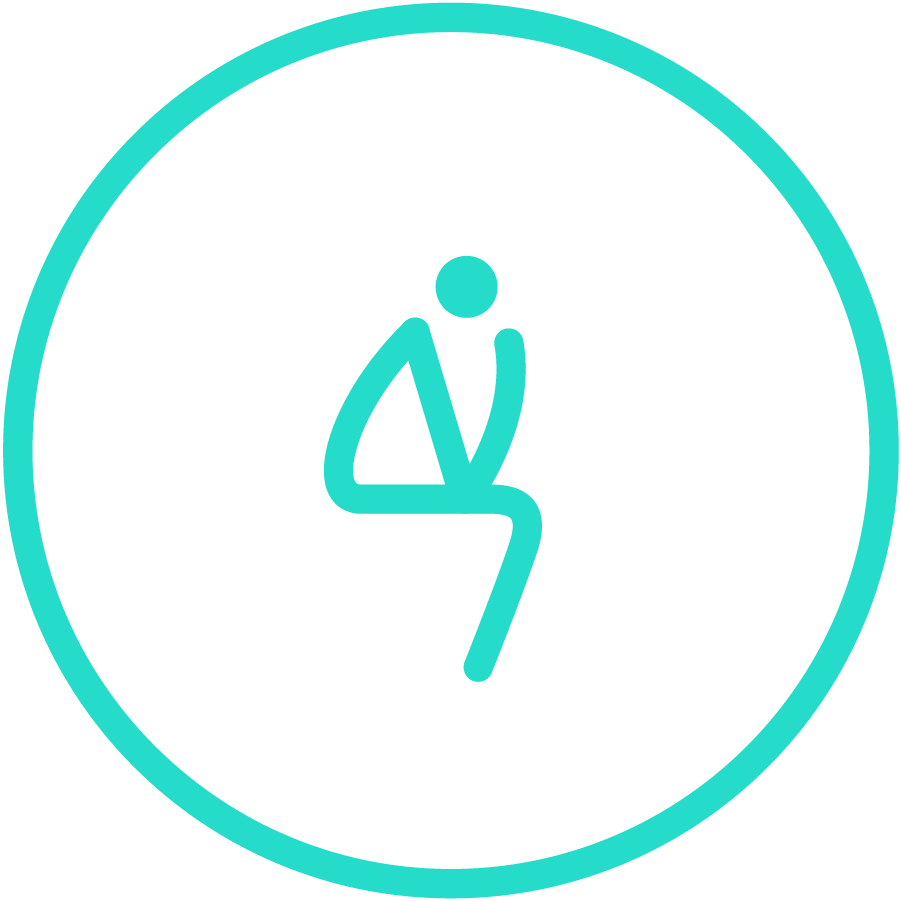 Smart Blocking
Authenticating with LinkedIn will protect your privacy and block you from your business connections and coworkers who also authenticated. Link Facebook to block friends & family...
ARE YOU IN?
Let us do the vetting, so you can do the petting...
Text yourself the app now.
---
ARE YOU IN?
We do the scouting and the vetting, you do the matching and the petting.
---
Download the App