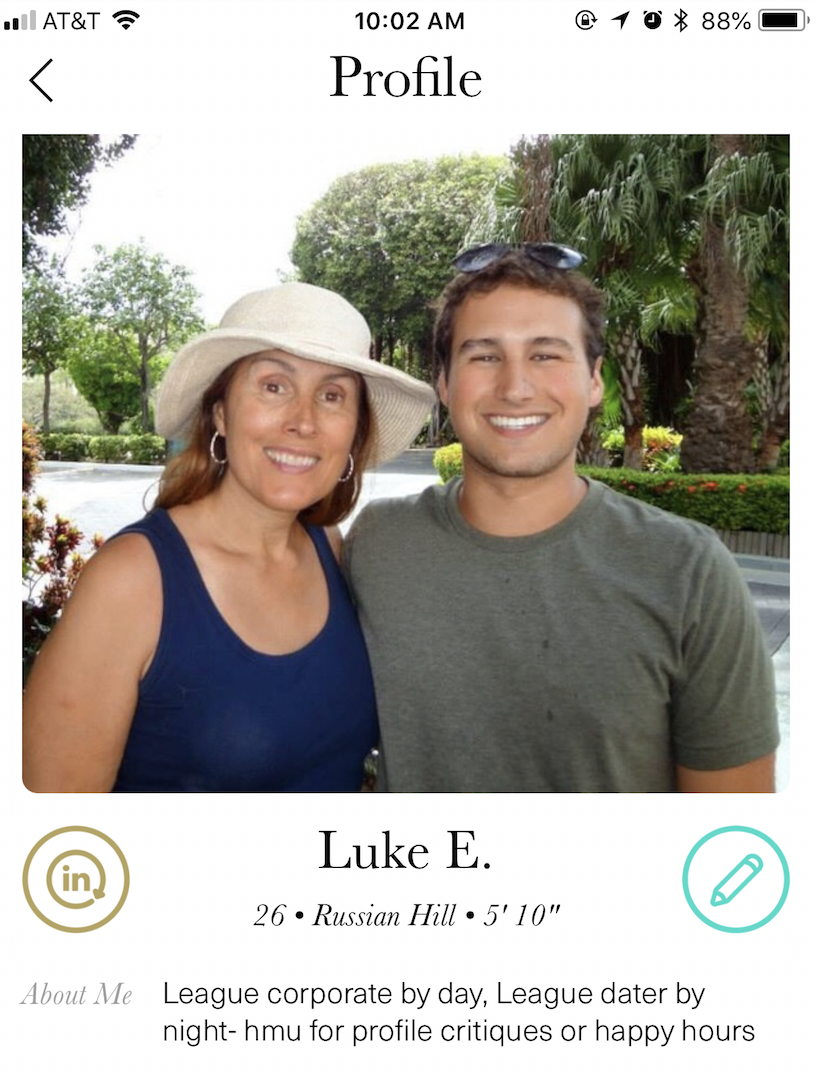 STATS THAT WILL MAKE YOUR MOTHER PROUD! 
At The League, we're in the business of finding you potential dates that would make your mom proud. Awesome degree? Check! Cool career? Check! In honor of Mother's Day we asked our Data Scientists to crunch the numbers behind how including a photo with your Mom affects profile performance. Let's just say the results will be reason enough to demand a photoshoot at this year's Mother's Day brunch!
Users with a photo with their mom have a higher Match rate than those without
Yup, that's right! Our data team found that users who have at least one photo with their mama have a 7% higher Match rate than those without and of those, 55% of them were men. So while you're sitting at your Mother's Day brunch make your mom and all your future potential Matches happy and take that family photoshoot your mom has been talking about for years. When uploading your newest picture, be sure to remember:
Photos of you and your mom at graduation are a great addition to your profile as long as your graduation wasn't more than three years ago.
Selfies with your mom… are still selfies and not advised.
Try adding a picture of you and your mom participating in a shared hobby. Do you and your mom jet ski together or parasail? If not, a simple hiking or cooking shot will do just fine.
Got any fun holiday photos of you and your mom in holiday jammies? Out of all the 'mom pics' those saw the highest engagement.
Upload a picture with you and mom and message your Concierge #IMWITHMOM, to get a complimentary League Ticket! This will only be valid until Friday and you will see the League Ticket on your account within 24 hours.
Happy Mother's Day.