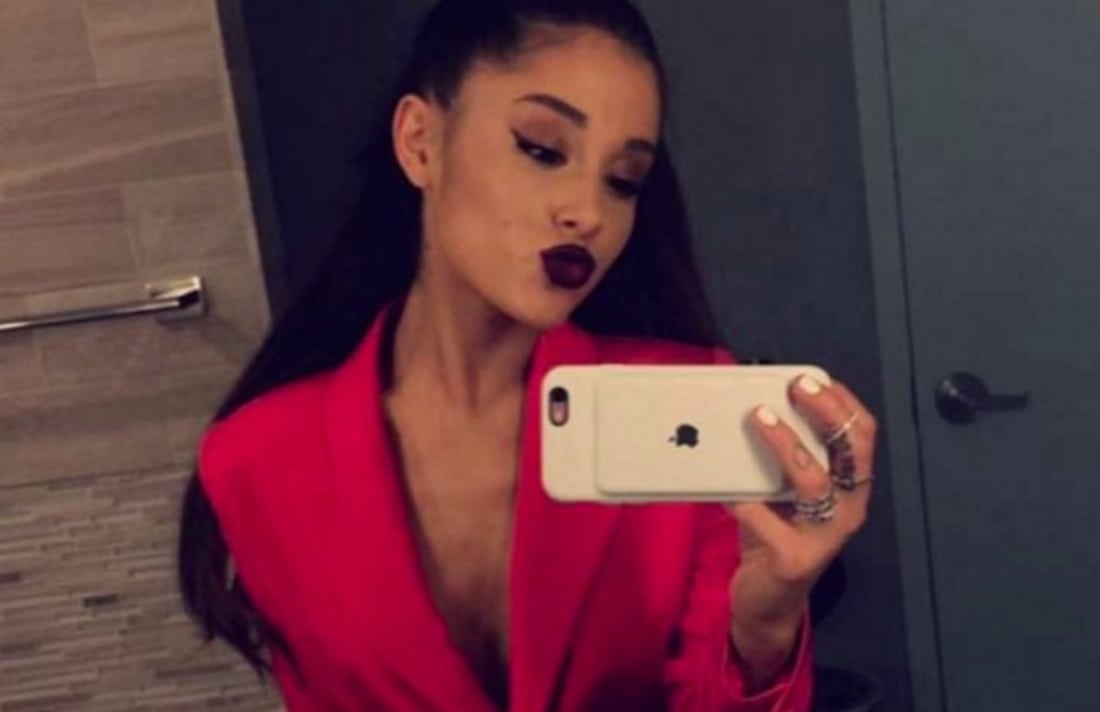 TLDR; Those who don't have selfies on their dating app profiles see a 3x higher Match rate than users with selfies.
As we're sure you already know, June 21st marks one of the most abominable holidays of the year…National Selfie Day! At League HQ we've spent weeks pondering how on earth there could be a holiday to celebrate the lowest performing type of photo on The League. We asked our Drafting Team to break down the top 5 worst selfie offenses they've seen:
Car Selfies

– There are better places to take photos than in the car. Period. We'll put it bluntly… when we see a seatbelt and poor lighting it's a no for us.

Mirror Selfies

– You would think that after the advent of the front-facing camera these would have gone away but….nope! If you're wearing a sharp looking outfit have a friend snap a photo of you, that way you can avoid a horrible flash right in the middle of your shot.

Gym Selfies

– Okay, we get it…you work out! There are tons of other ways to show that you lead an active lifestyle besides a selfie near the free weights! Do you have a picture of yourself hiking or running? Not only will these types of photos highlight that you like to workout but will also show off what makes you unique!

Selfie Arm

 – There's nothing more awkward than a selfie featuring your forearm reaching out in front of you. Take advantage of your "self-timer" on your phone to avoid this type of shot!

Having a Selfie in the first place –

That's right, no selfie is a good selfie! Our data scientists crunched the numbers and found that those with a selfie on their League profile had a lower Match

and

League score than those without!
Are you ready to delete that selfie? Good!  Replace it with something better and message your Concierge for advice on which of your photos should be in the first position!