Few, if any, people in the history of dating has ever said, "Dating is easy."
The reality is that for most people, it is probably one of the most difficult and complicated aspects of their lives. The good news is that no matter what you are going through in your dating life, someone else has probably already experienced it. And, thanks to social media, that person is likely sharing that experience with the world, along with some lessons learned and free advice.
Take a minute to check out these Instagram feeds for some inspiration, dating advice or just plain positive vibes to make you feel good about your own dating life.
@createthelove
Looking for words of inspiration to help you through your journey of self-discovery and dating? "Human connection specialist" and relationship expert Mark Groves uses his @createthelove Instagram feed to dish out encouragement on how to love yourself and others. His posts focus on straight-forward relationship and self-love advice that helps you form positive connections while being your best self.  
@notengaged
At @notengaged, Mary McCarthy reminds readers that it is absolutely OK to be single. The focal point of her posts is her left hand minus an engagement ring. The feed shows single people that they can still live a great, adventurous life without being attached to someone else. The photos are fun, quirky, and empowering, making you feel a little bit better about doing things on your own.
@juliespira
Everyone could use a little expert dating advice from time to time, and Julie Spira's Instagram feed, @juliespira, is a treasure trove of realistic, sound dating advice. Julie is a dating expert and digital matchmaker who has more than 20 years of experience helping singles find love. Her dating advice might be just the dose of medicine you're looking for.
@datingnotes
If you are just looking to get some good feels while browsing Instagram, @datingnotes is the stop for you. It's whimsical, flirty, fun, and somewhat inspirational for romantics who like to dream of the possibilities when dating. You aren't going to get answers to any burning dating questions, but you will laugh and smile when scrolling through these posts (because some of them are hilarious yet so true).
@the_babe_report
Sometimes, the best things in life are free. Thanks to @the_babe_report, one of those things is dating advice. The feed is full of just that — dating advice geared to millennials and Generation X singles. Founder Erica Gordon uses the Instagram feed to deliver thoughts and insights on love and dating with a touch of humor.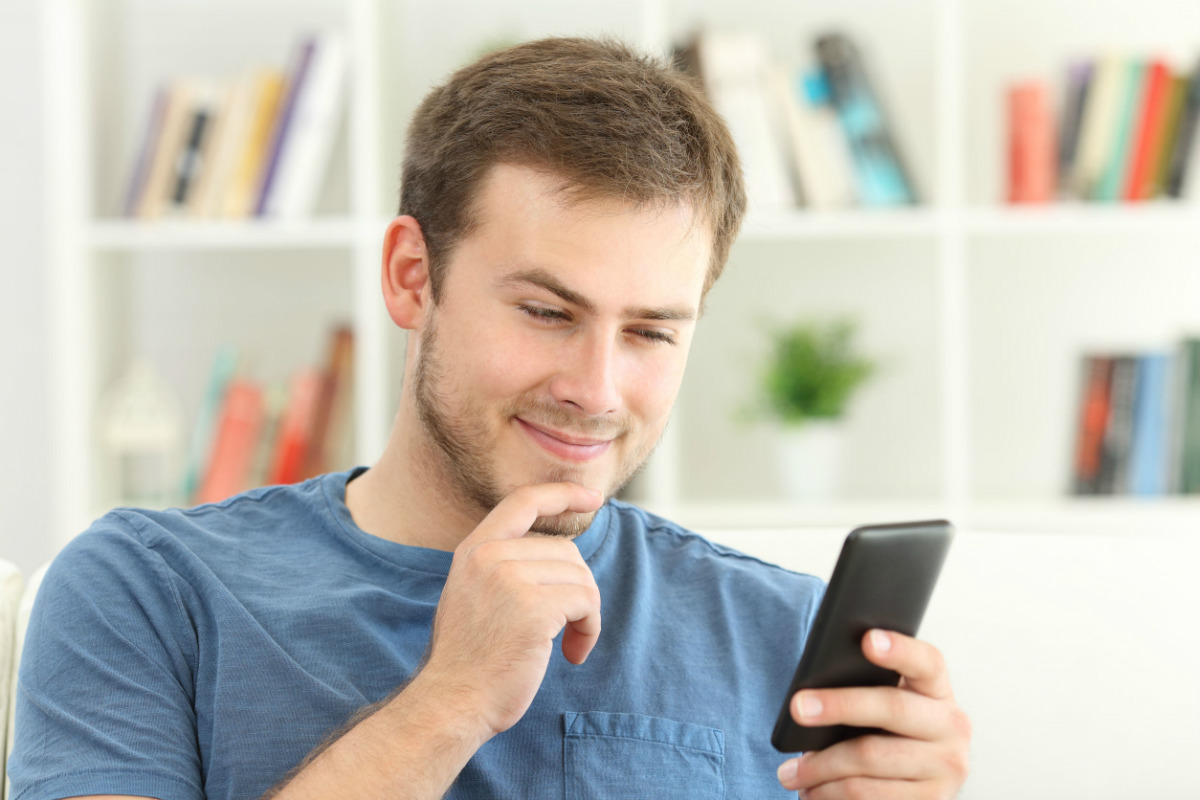 @gentlemenhood
How does a true gentleman act? Pierre Alex Jeanty uses the Instagram feed @gentlemenhood to answer this question while "inspiring better men and giving hope to women." Through his life-experience-based posts, he gives advice to both men and women on how to be their best in love, dating, and relationships. A little humorous, a little charming, and very insightful, this feed is the perfect antidote to a rough patch in dating.
@jaycadet
Love isn't always Champagne, roses, and smiles. A lot of younger people in the dating world are still figuring themselves out while also trying to navigate dating and relationships, which can be especially difficult. Relationship coach Jay Cadet targets millennial couples with his relationship advice on @jaycadet. But you don't have to be in a relationship to benefit from his advice. Singles can enjoy the feed, soak up the advice, and save it for later.
@thewaywemet
Everyone loves a good meet-cute story. They are inspiring and give many people hope that all is not lost simply because they haven't met "the one" after giving so much effort to putting themselves out there. The stories on @thewaywemet showcase just how random and unexpected meeting others can be. The stories bring cheers and tears to anyone who reads them.
@drugs0flove
There's no one way to define or express love, which is the core idea of @drugs0flove, an Instagram feed dedicated to the expression of love. While this one isn't filled with dating or relationship advice, it does feature some fun, tender, risque, and sweet photos and quotes about love of all kinds. It may inspire some of your own dating or relationship goals, and it will definitely leave you feeling good about the possibilities ahead.
@al_abt_love
Whether you are in love, broken, or somewhere in between, @al_abt_love has quotes you can relate to when looking for inspiration in your love life. There's no expert advice on this feed. Just a ton of quotes that touch on every aspect of dating and relationships to help you feel a little less alone with your thoughts (it's comforting to know someone else is having them, too).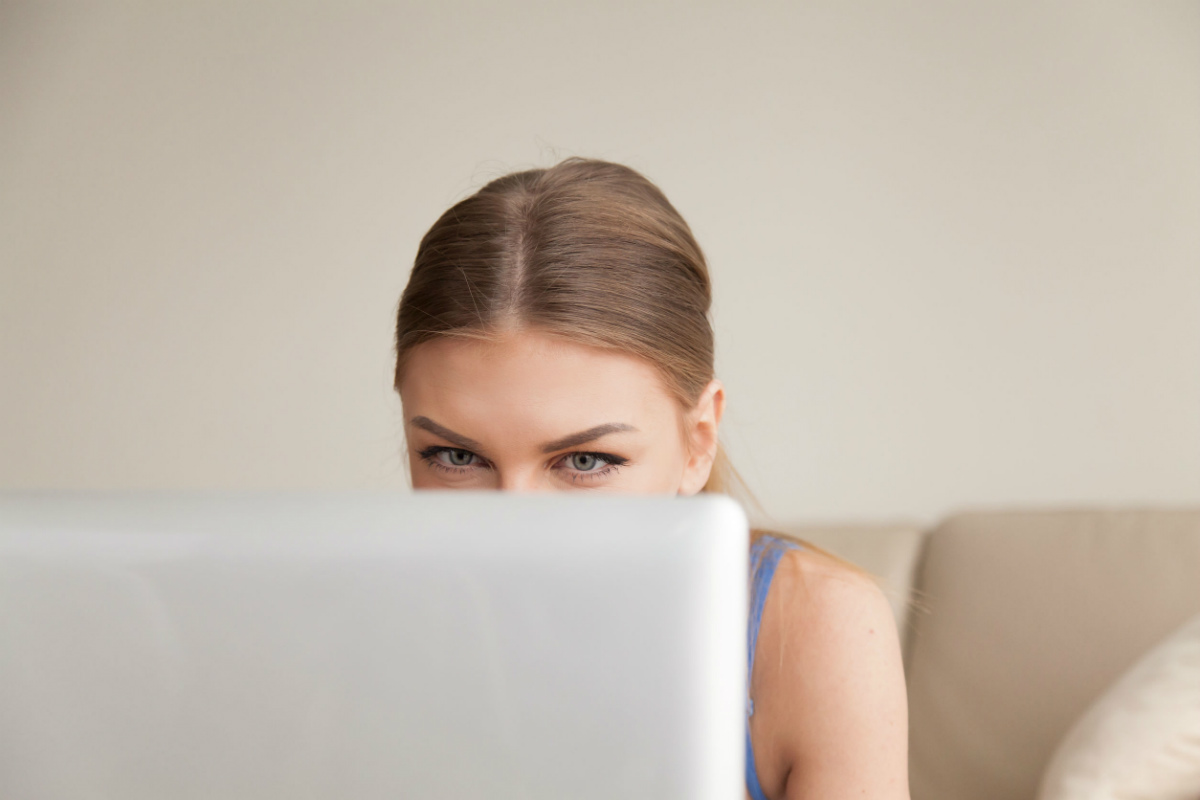 @courtship.marriage_advice
Do you have dating advice to offer? Or do you like reading the drama of others' dating lives? @courtship.marriage_advice gives you the opportunity to do both. On this feed, real-life dating scenarios are shared so that followers can offer advice. If asking complete strangers for dating advice isn't your cup of tea, simply reading about others' struggles can help you feel a little better about your own.
@textingprince
There is an Instagram account dedicated to helping men attract women through the art of texting, which is actually a necessary skill for anyone in the dating world. @textingprince offers tips and advice, mixed in with some funny quotes and memes, to help singles who are struggling through the "getting to know you phase" of dating using text messages.
@Millennial_Love
Lifestyle writers Olivia Petter and Rachel Hosie host a weekly podcast geared toward millennials on love, dating, and relationships. The Instagram feed, @Millennial_Love, reflects the topics discussed on the podcast and is loaded with sage advice and hilarious memes to keep you entertained and enlightened.
@therealsinglelife
Real life isn't usually as glamorous as shown in pictures on social media. The truth is often much scarier than any picture can capture, which is why there are hilarious memes and sassy quotes that are rooted in reality to get the truth out. That's the focus of @therealsinglelife. Followers post their "true" stories and funny memes about being single for others to enjoy. And you will definitely relish the hilarity behind these truths.
@yoursingleshow
If you can find the humor in frustrating situations, it can make you feel a lot better. That's what hosts Laura Lane and Angela Spera seek to accomplish with their podcast, This Is Why You're Single, and Instagram feed @yoursingleshow. They tell stories about misadventures and offer dating advice in a way that is comedic and insightful. You will absolutely relate to some of these stories.
Just because dating is hard doesn't mean it can't be fun. It can be a roller coaster ride of highs and lows, but that's what makes it interesting. And reading other people's thoughts, ideas, advice, and funny stories can help you learn to enjoy the ride. That's what is so great about these Instagram feeds — they help you realize you aren't alone in the dating world.
Images by: Trendsetter Images/©123RF.com, Antonio Guillem/©123RF.com, Aleksandr Davydov/©123RF.com