While your job is a major part of who you are, it doesn't define your whole being. Potential matches aren't looking for a workaholic — they're looking for someone who can balance a strong career with a meaningful social life, family time, and special interests. Here's how to write a dating profile that divulges just the right amount of information about your career and personal life.
Talking About Your Career in a Dating Profile
Shared passions are a core aspect of successful relationships. So when your career is an important part of life, your dating profile should reflect this.
"If you're a math nerd, flaunt it," says psychotherapist and Fordham University professor Zachary Alti. "If you have a burning passion for your career, let it shine." Being upfront about your career can help you attract career-minded matches who share your passion for success.
Plus, talking about your career creates an easy conversation-starter for someone in a similar field, MyDomaine's Hadley Mendelsohn writes. "Stating your job right off the bat prevents your partner from having to ask later on. This, in turn, may prevent any awkward conversations, misunderstandings, or hurt feelings down the line."
Keep the Career Info in Your Profile Short and Sweet
Including your career information is important, but so is keeping the description straightforward and succinct. After all, you want your date to have to work to learn more about you, suggests AskMen writer Adam Hurly. The detailed gems of information about your life have to be earned. This leaves more room for surprise and discussion when you finally meet your match in real life. It also shows that you're a layered person who has reservations and humility — while being wildly successful.
On that note, remember to avoid gossip, ranting, or other negativity when talking about your work. Keep things light and focused on interests, urges Amy Webb, author of Data: A Love Story.
Positive words like "fun," "adventure," "easy-going" and "friends" can also be tied into career explanations and questions from matches. Setting a positive tone regarding your career will make it easier and more enjoyable to discuss work when you meet a match in person.
Even a quick mention of a high-powered career can boost your results. Katie Sola from Forbes reports findings on users of The League: "High-powered women were hearted 6.5 percent more often than the general female population, and were 30 percent more likely to send the first message."
She also says that male CEOs and founders on the app were hearted 4.5 percent more than the male average. Moral of the story? Include your high-powered title, but don't go overboard with a job description.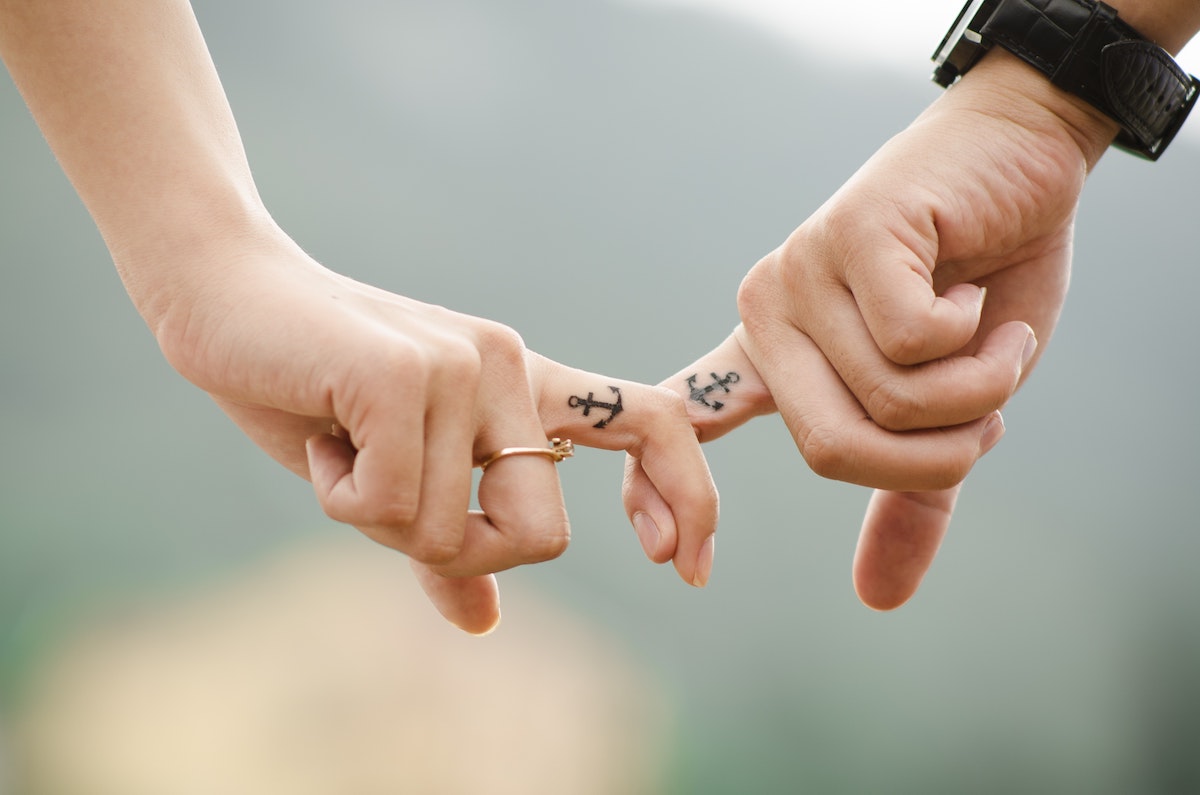 Talking About Income on a First Date
Talking about your salary on a first date might seem taboo, but when you're looking for a match who meets your professional and career goals,it could be a strategic move.
Blogger Emma Johnson explains that sharing your income has a number of benefits. For one, it clarifies that you're actually looking for a partner — and that you're not looking for a sugar daddy or sugar mama.
Being passionate about your career means you'll likely want someone with whom you can discuss personal and career goals. If you opt to talk financials, don't stop at just income. A person's income is merely what they make, not what they spend. Financial advisor Richard Kahler, reminds his readers that someone earning a mid-six-figure salary might not be financially stable.
Discussing Other Aspects of Your Life
OK, so you're a rocket scientist — but what else do you do with your spare time? Swap out that lengthy description of your dissertation and show off your killer personality. Using a one-liner or a quick story about yourself can illustrate your personality in a more specific, concise way that grabs attention, says Lisa Hoehn, who writes dating profiles for a living. Pairing these descriptions with action shots is a surefire way to attract someone who lives life as boldly as you do.
Let's say you decide to delete those extra details on your startup's seed round. To keep your profile detailed and interesting, you'll need other information to take its place. Dating and relationship expert Alexis Sclamberg suggests being authentic, detailed, and personable in your photos and texts.
"It's a great way to not only show off your personality, but it gives good insight into what your life IRL is like as well—which is important when you're finding a partner via your phone."
Being upfront about who you are will weed out the people who aren't on your level. This will make dating in general much more engaging.
Bottom Line: Showcase What You're Looking For
Streamlining your career details also creates space for you to describe what on earth you're even doing on this app. Looking for a LTR? Need a brewery buddy? State exactly what you're looking for so you can ward off the people who aren't aligned with that goal. This advice goes for both profile text and photos.
"If you're looking for a husband who's ready to settle down and start a family, skip the shot of you dancing on the table drunk at your best friend's party," says marriage and family therapist Dr. Jenn Mann. "Of course wives dance on tables too, but you're trying to build a visual narrative that's easily decodable."
Online daters who get the most matches use about 70 percent of their profile to talk about themselves, says author and behavioral investigator Vanessa Van Edwards. The other 30 percent?… For best results, it's used to explain what the person is seeking. Adhering to this 70-30 rule when writing your profile description can give you a good measuring stick for sharing who you are while not coming across as caught up in yourself.
What we do for work is fundamental to who we are, and it's also just part of the picture. It's important to include your career in your online dating profile — just don't let it steal the show. Ideally, you'll strike a balance that puts both your career and who are are outside of work in good light. Let your light shine — at just the right brightness, and in just the right places.