With New Year's approaching, you probably have exciting goals for 2020—sculpting 6-pack abs; perhaps, or landing that big promotion. But don't stop at fitness and business. Goal-setting can get you great dating results, too. These 5 tips will have you roaring into the Roaring 20s with the perfect plan to land your dream partner.
1: Set A Big, Awesome Goal
A clear, compelling outcome will excite and fuel you. What would light you up in your dating life? Finding your soulmate? Getting more/better dates? Growing in confidence? The more specific and personalized your Big, Awesome Goal, the better. And give yourself a deadline—a target date of completion creates a healthy urgency. My client Pat is a tennis nut, and his goal is to find a wonderful girlfriend on The League and take her to Paris in June for the French Open.
2: Understand Why You Want It
Once you have your Big, Awesome Goal, get clear on why you want it. Connecting to the deeper purpose adds yet more inspiration, making achieving your outcome a "must," not a "should." If your goal is an exclusive relationship, ask yourself why. To become a parent? To put lonely nights behind you? To find a fellow world-traveler? Knowing the core reason you want something keeps you plenty motivated to get it.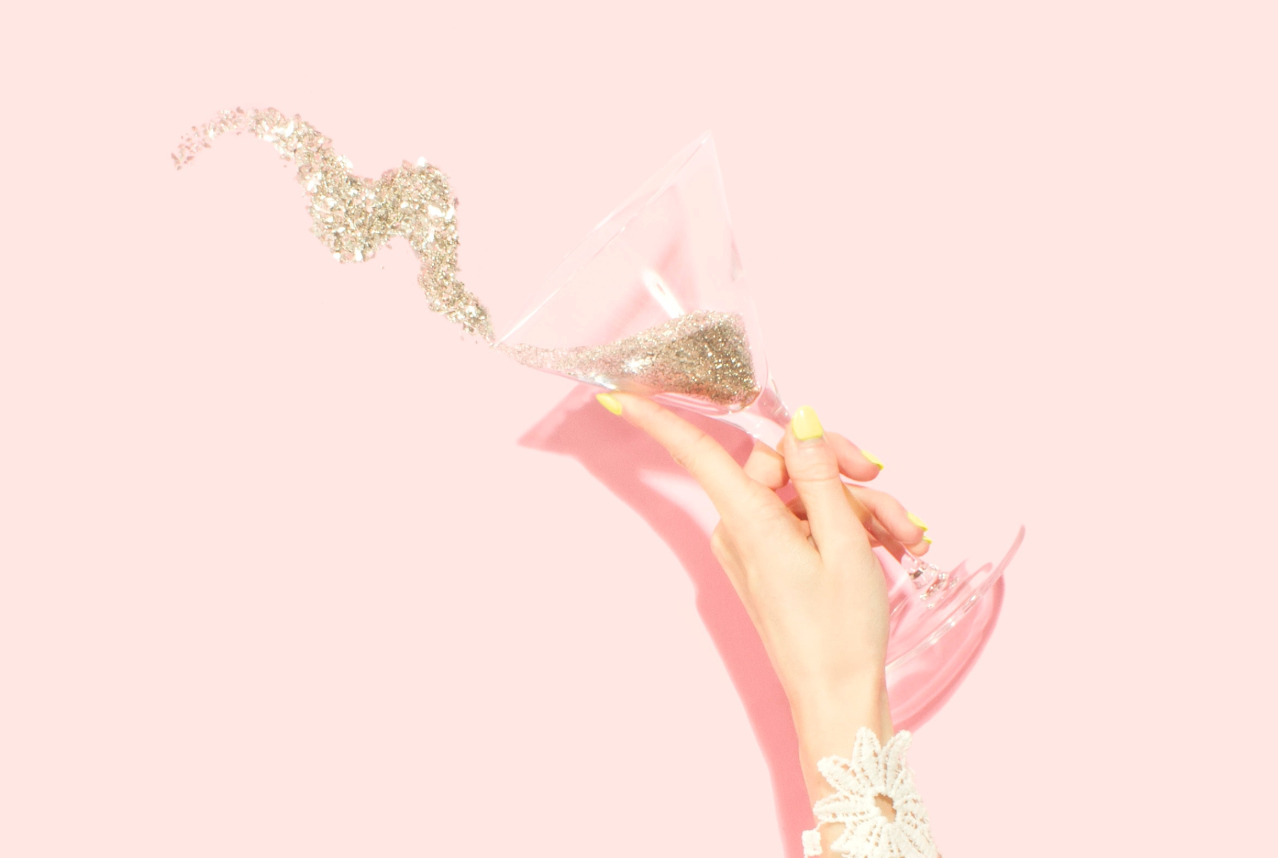 3: Create A Code Of Conduct
Your Code of Conduct is a set of consistent actions and standards that you commit to in service of your goal. Such as: "I'll jump on The League at least three days a week to scout for dates." "I will not compromise my search for a quality relationship by resorting to swiping apps like Tinder." "No more settling—I will only date someone who meets my standards." It's your code that keeps you on the narrow road to success.
4: Enjoy The Process
Sure, dating can suck, but you can learn to enjoy it more. View bad dates not as failures but as funny stories to tell your friends. Not getting enough matches? Schedule a fun photo shoot and overhaul your pics. (Matches are all about your photos.) Do fun activities on first dates (bowing, karaoke, pub trivia) so that even if there's no spark, it's still a fun night out. The reason most people quit their New Year's resolutions by February isn't a lack of motivation. It's because they don't enjoy the process. So amp up the fun and you'll take a quantum leap toward your goal.
5: Reassess and Set New Goals
If you don't attain your goal on your timeline, no biggie. A delay is not a denial. (Thomas Edison failed hundreds of times before he invented the lightbulb.) Assess what worked and what didn't, adjust your strategy accordingly, and then chase a new goal. With this approach, it's not a matter of if you achieve your goal. It's a matter of when.
Connell Barrett is a dating coach for The League and the founder of DatingTransformation.com. Follow him on Instagram at @datingtransformation