For Valentine's Day this year we're giving you a shortlist of our 'MOST VALENTINE-WORTHY' users. We cross-ranked the most popular League Profiles (think 99th Percentile) with the most popular Instagram accounts also in our community (hey, people have followers for a reason), then eliminated the Flakes and voila – here's your list of eligible Valentine's to drool over. Let the Instagram stalking begin!
PRO TIPS: Want a shot at a date with one of them? We don't blame you. Head to the Messages tab in your League app and click on the Instagram Search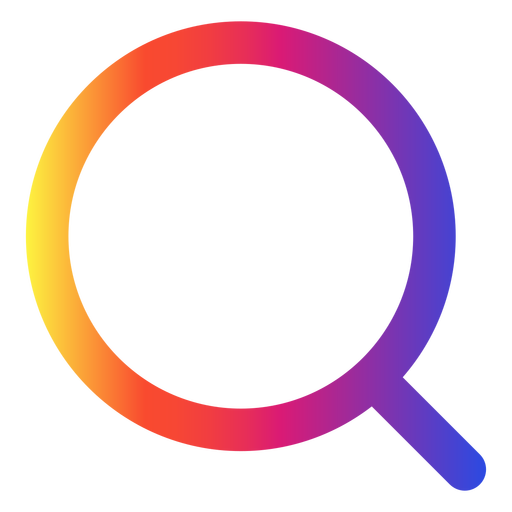 , type in their @handle, use a League Ticket to Power Move them and we'll add you as an extra Prospect in their very next League Batch. Given that 99/100 people that see 'em, heart 'em, you'll need to do a bit more to stand out from the crowd. Use the 'Send A Note' feature to send a thoughtful Valentine's Day Message that their Concierge will send on your behalf, which improves your chances of matching by 3X (depending on how good of a writer you are we suppose). As a surprisingly few users take advantage of the Power Move 'Pass a Note' feature, you'll stand out from the crowd, we promise.
Happy Valentine's Day!
THE WINNERS (click photo to follow)
THE ALLSTARS