COURTNEY & BOBBY
When a Senior Vice President at an Investment firm falls in love with a Yale Doctor we call that #INSPIRATION
Los Angeles, California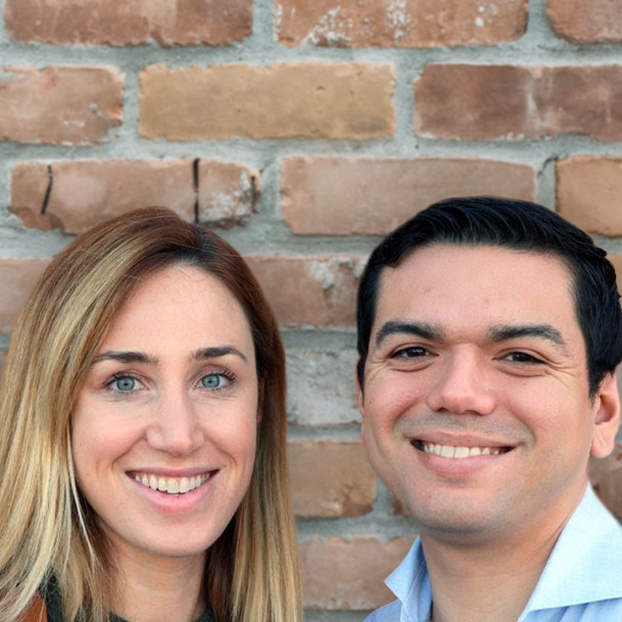 Courtney, 33, and Dr. Bobby, 33, tied the knot this weekend in San Juan Capistrano, Calif. Courtney graduated from Columbia and recieved a master's degree in financial engineering from the University of California, Berkeley and is now a Senior Vice President at an investment management firm.
Bobby graduated from Yale and received a medical degree from the University of Texas and is now a fellow in female pelvic medicine and reconstructive surgery at Louisiana State University in New Orleans.
The couple met in 2016 through The League!
Read their full story in The New York Times