BRIAN & JENNIFER
When two powerful Silicon Valley individuals fall in love, and decide to quit their jobs and travel the world together. #COUPLEGOALS
San Francisco, California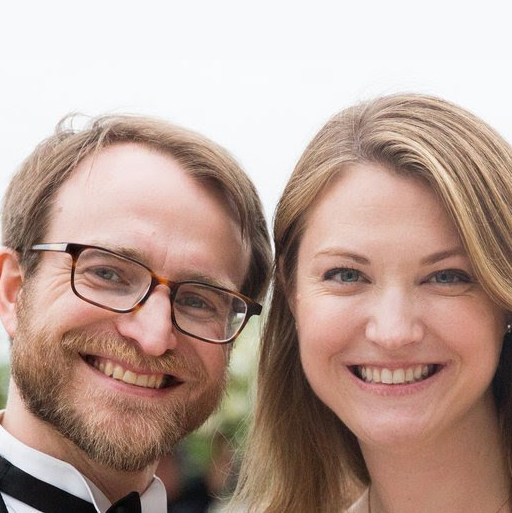 Jennifer, 34, and Brian, 37, tied the knot over this past weekend in San Antonio! Talk about a serious #powercouple, Jennifer was until March a lead on the sustainability and social impact team at a Fortune 500 company. Before that, she graduated from the University of Virginia where she received her M.B.A and also received a masters degree in economic development from Boston University.
Brian, graduated from Stanford and was until April a developer of computer software at a financial technology firm in Mountain View, California.
Jennifer and Brian met on The League in February 2017 and have recently decided to leave their jobs and travel the world for at least six months after their wedding #COUPLEGOALS.
Read their full story in The New York Times